Boutique California Wines
Since 1991
Discover Napa Valley's Best Wines
Texture. Elegance. Expressiveness. Cornerstone Cellars' portfolio convey the type of wines we enjoy and the wines we like to share. Our story started – and continues – with Howell Mountain but along the journey we've developed and treasured long standing friendships with growers in Oakville, Rutherford and Calistoga, just to name a few. Our wines are bottled in small lots, sometimes no more than 100 cases. Be a part of our journey and discover the fruits of our passion.
About Cornerstone cellars
It all started with a group of friends sharing a bottle of Cabernet Sauvignon around a picnic table on the hillsides of Howell Mountain. From what could have been a passing moment of inspiration has resulted in 30 years of small-production wine making focused on some of the most celebrated regions and vineyards in Napa Valley, Sonoma County and the Sta. Rita Hills. Led by Winemaker Kari Auringer for the past decade and half, Cornerstone Cellars is driven to share wines that are elegant, full of life and are representative of the growing sites she has selected.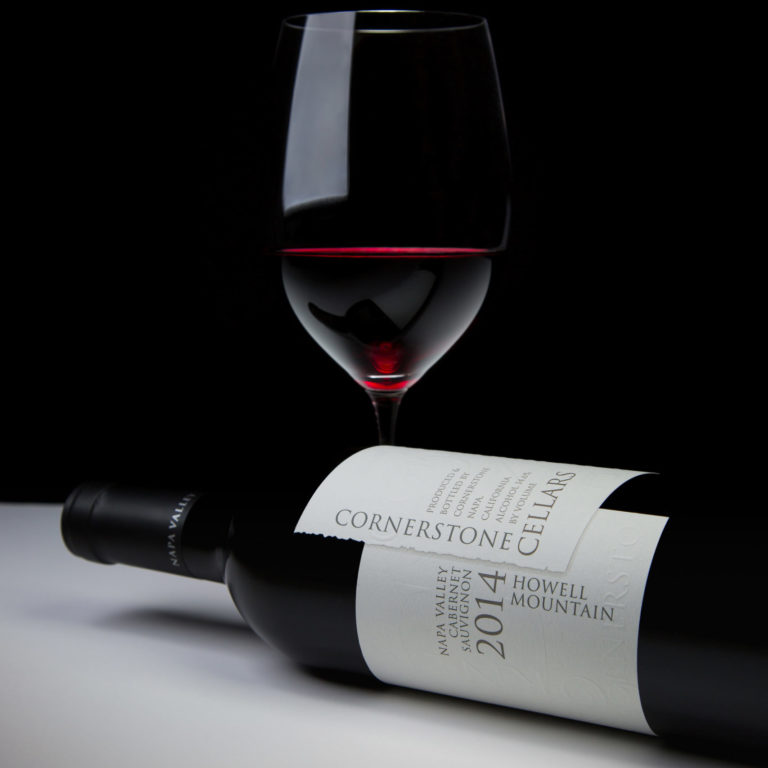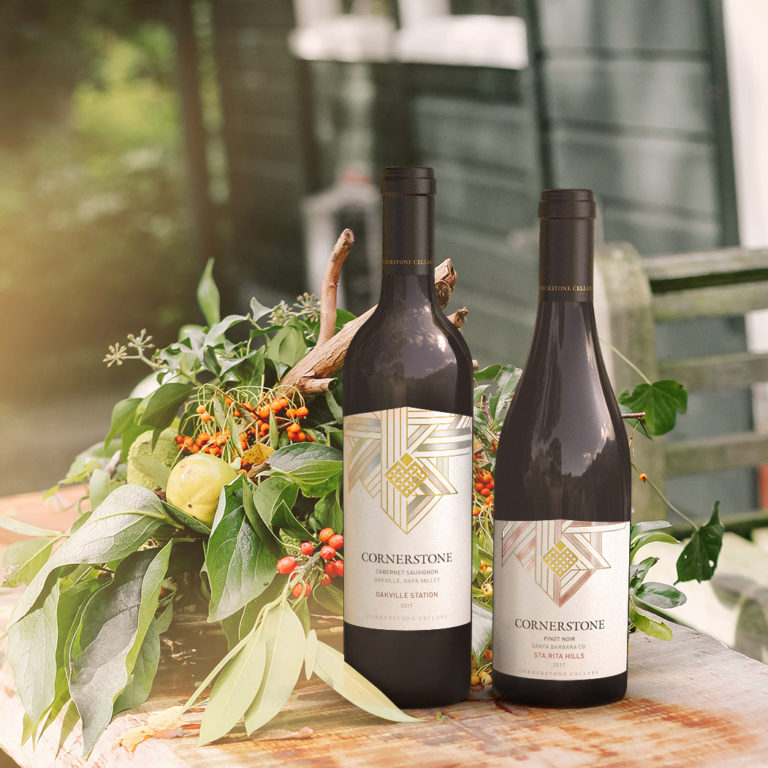 Every wine has its own role and its own unique character. At Cornerstone Cellars, we think that should be true of wine clubs, too. That's why Cornerstone Cellars offers a trio of wine clubs, each one suited to a different approach to enjoying our wines. What all three have in common is delicious wines hand selected by our winemakers, perfect to enjoy right now. Joining one of our clubs is a great way to always have some of our best wines on hand for some spontaneous entertaining.
Napa's Best Wine Tasting Experience
We've saved you a seat at our two Napa Valley Wine Tasting Rooms. The Tasting Lounge in Downtown Napa, located on First Street, is our flagship location. Be our guest for a seated tasting, wines by the bottle or by the glass. We proudly feature our culinary partner and neighbor, Oenotri, in select experiences. Our South Napa Wine Tasting Room at Vista Collina is located at the Meritage Resort in South Napa. A favorite of members, relax and enjoy a moment of vacation with wines and a friendly face.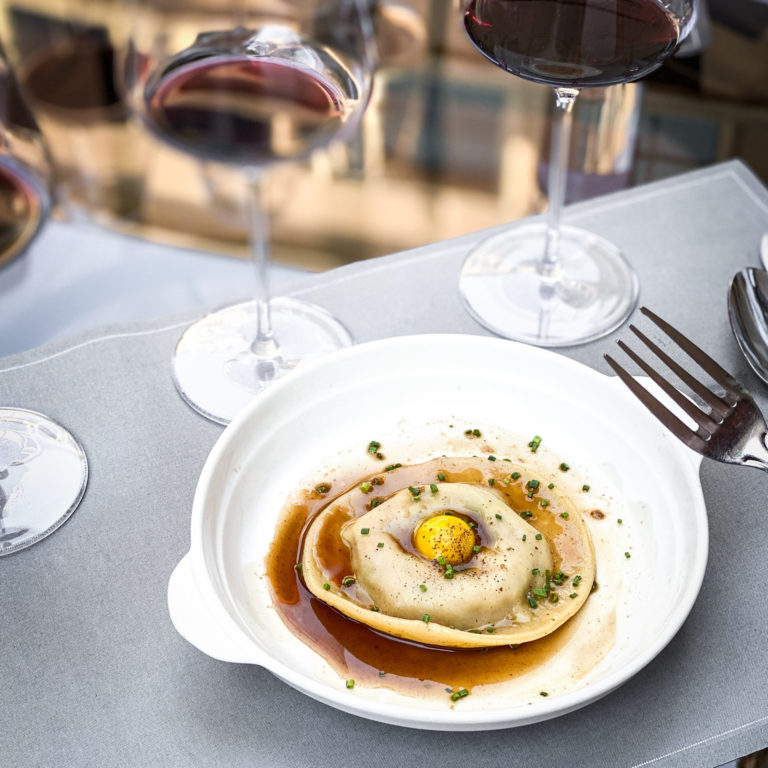 Kari's Kitchen, a regular feature on Cornerstone's social media pages, where our winemaker Kari Auringer shows us how to prepare great food that pairs with great wine. If you haven't checked it out, you should. Just visit our Facebook page to catch up. Conditions permitting, Kari posts a new video every Thursday. She's a great cook and a great winemaker.